Investing in massage is an investment in your health.
All Lindsey Group Therapists are self-employed practitioners. They have their own modalities and corresponding fees. Please contact the therapist directly for rates and fees.
Click here to be taken to our online scheduling tool where you can view rates and availability for each Lindsey Group Participating Therapist.


About Valerie Lindsey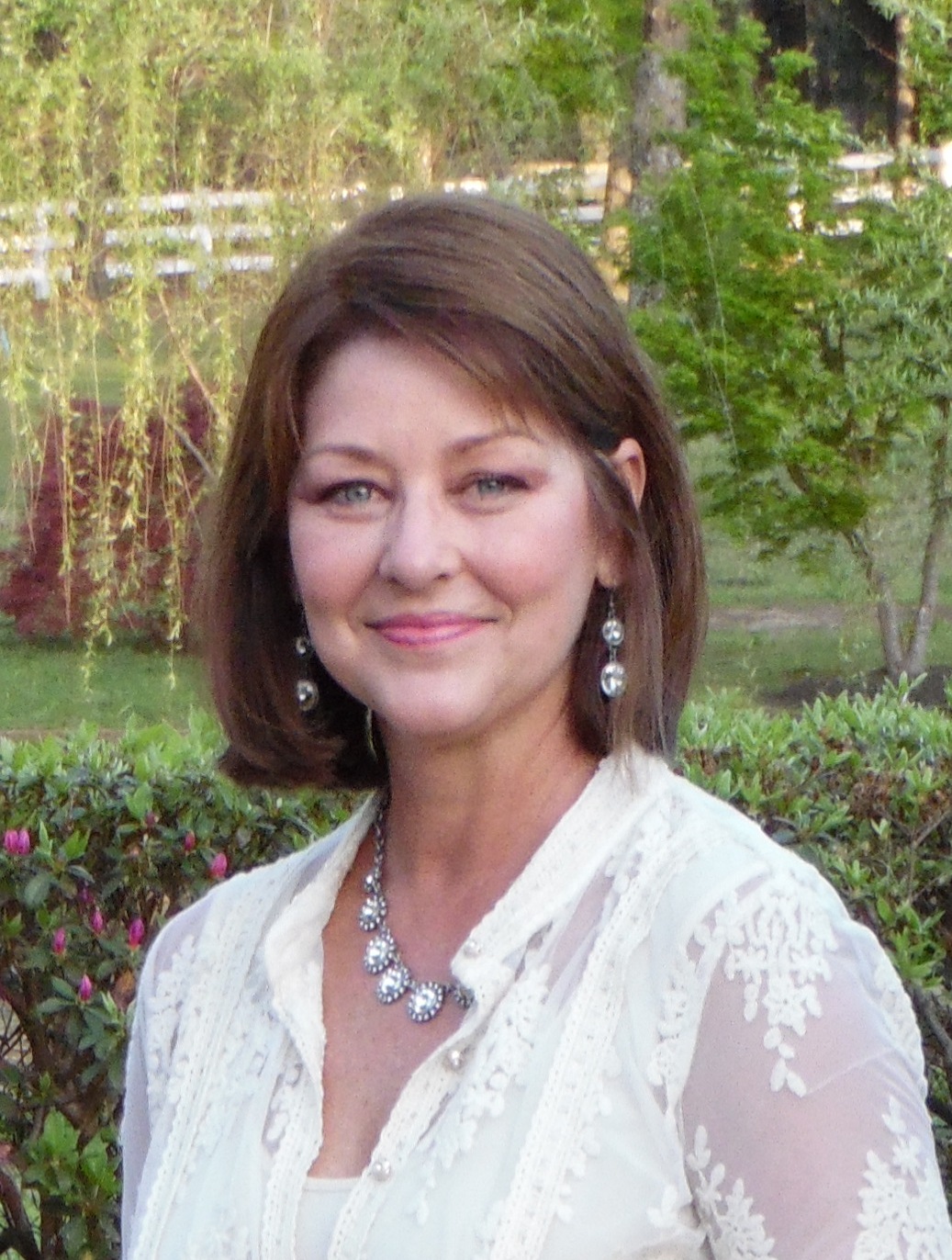 Valerie Lindsey, LMT, CMCP
Massage and VacuTherapies
Owner, The Lindsey Group
901-428-0197
Email: lindseygroup@massagetherapy.com

Because I'm committed to quality in my treatments, I use only BiotoneR massage creams and oils and Young LivingR Essential Oils.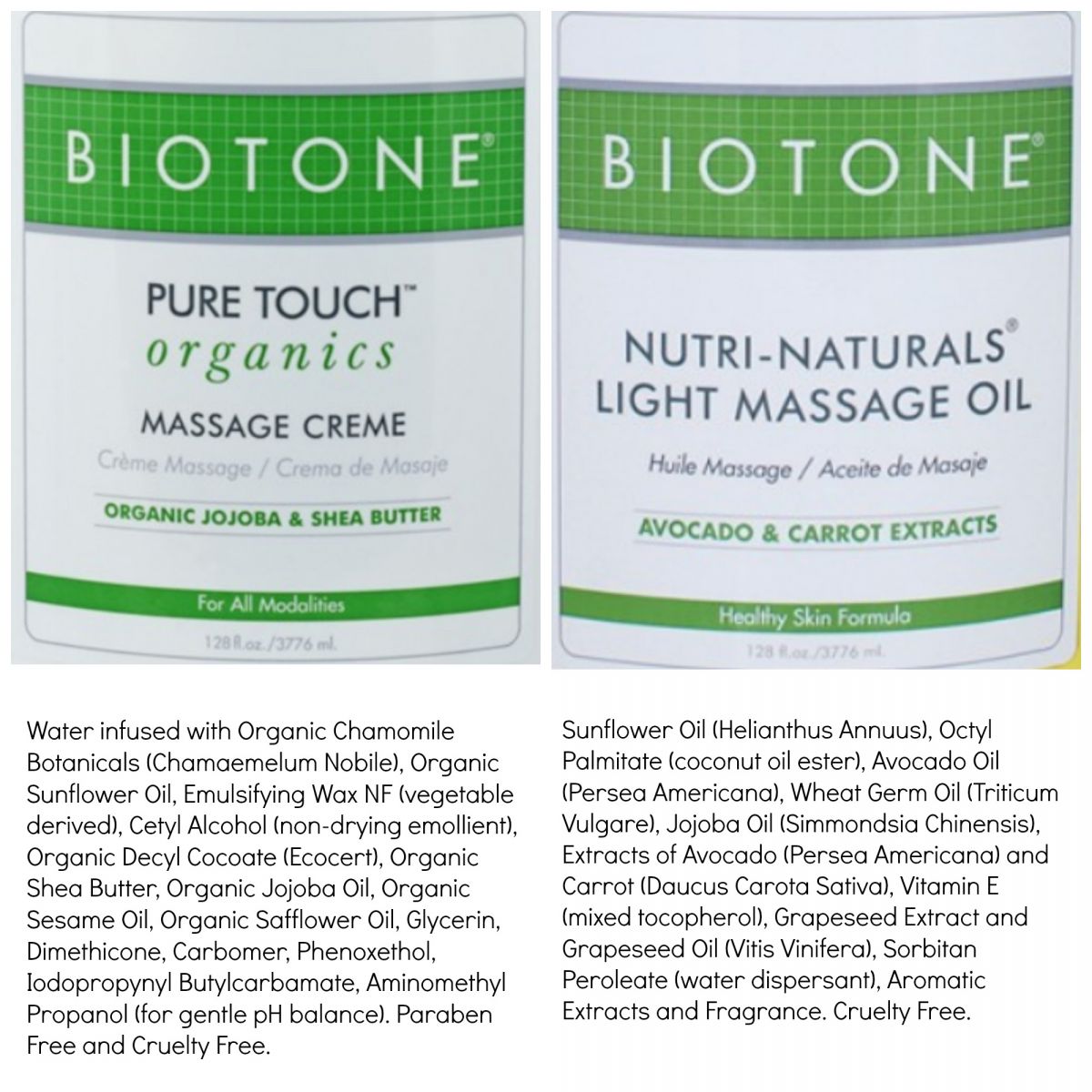 Certified in Massage Cupping Since 2013
Trained by award-winning educator and therapist, Stacie Nevelous, LMT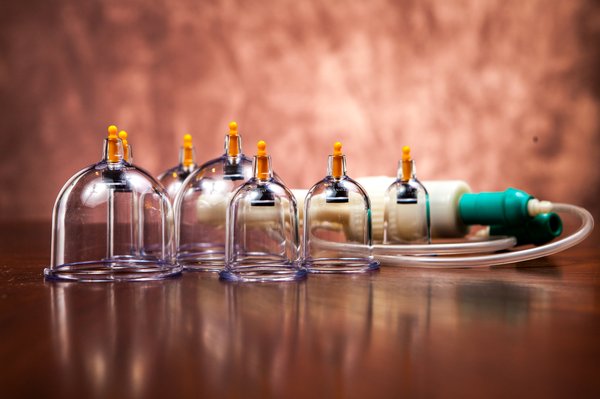 Learn More About Cupping Massage:
VacuTherapies and the Professioal Athelete

Therapies Offered by Valerie Lindsey, LMT, CMCP:
The Total Integration
Ace Massage Cupping, also known as VacuTherapy
Facial Drainage and Lifting with Ace MediCupping/VacuTherapy
Skinny Massage
Swedish Relaxation Massage
Heated Stones
Aromatherapy
Exfoliating Salt Scrubs

Click here to schedule an appointment with Valerie Lindsey, LMT
Please note that the Appointment Booker will require you to secure your appointment with a Visa, Mastercard or American Express account. Nothing will be charged unless there is a late cancellation. If you choose to pay for the services you received with your credit card, please bring the card to the appointment with you.
Valerie began a career in Massage Therapy during June 2004. Prior to becoming a licensed therapist she gave 17 years of service with FedEx Express at the World Headquarters. She received her massage therapy education at Southern Massage Institue in Collierville, TN and has been in private practice throughout her massage career. With a strong belief in the power of relaxation and Traditional Swedish Massage, Valerie strives to make every massage session her best one. Professionalism and excellence in customer service are her platform for a thriving practice. Services available include: Swedish Massage, Pre-natal Massage, Muscle Release Technique, Heated Stones, Gentle Deep-Tissue, Aromatherapy and Herbal Extracts. Massage Cupping and MediCupping.
New Client Intake/Health History Form
Wellness Package is available. Six months of massage at an affordable price.