COVID-19 Safety Protocols are in place for your protection.
- Practitioner temperature checks done daily
- No-touch entry/exit. Let us open the door for you.
- Customer and practitioner hand-washing before every session
- All treatment room surfaces sanitized between every session
- All sheets, blankets and other textiles changed out after every session
- Bathroom fixtures, door knobs and light switches cleaned between EVERY use
- No-touch transaction when paying for services

An Appointment is always required.
Prepayment will be required from all first-time guests.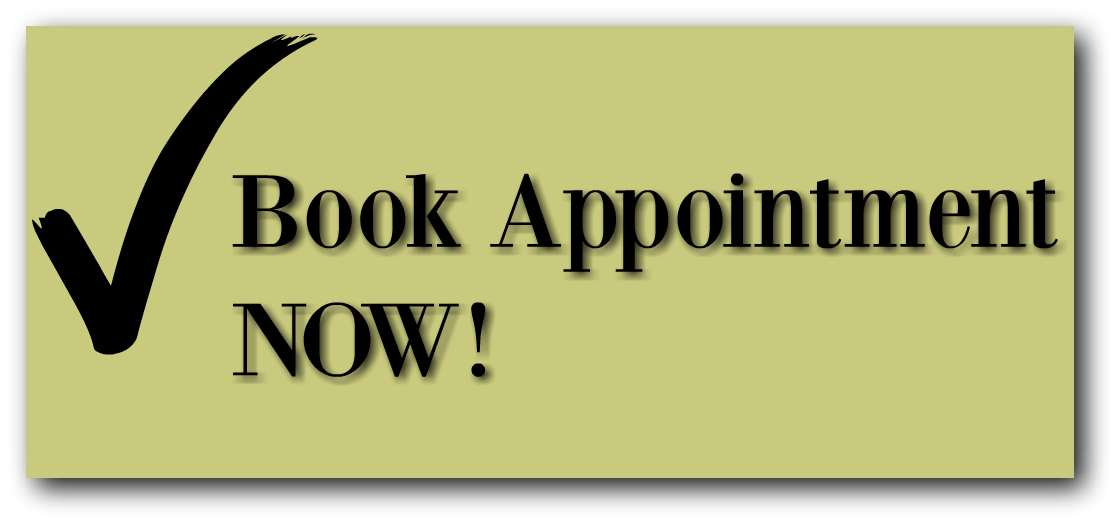 The Lindsey Group Massage & Wellness
Serving Germantown, Collierville, Cordova and Memphis
Offering several massage techniques for your health and wellness:
Therapeutic Massage
Myofascial Release
Massage Cupping
Deep Tissue
Sports pre-event and post-event massage
Prenatal massage
TMJ syndrome treatment
Himalayan Salt Stone massage
Sinus massage with heated stones and cupping
We're your place for massage cupping!
The Lindsey Group has more Certified Massage Cupping Practitioners than any other massage therapy group in the Greater Memphis Area.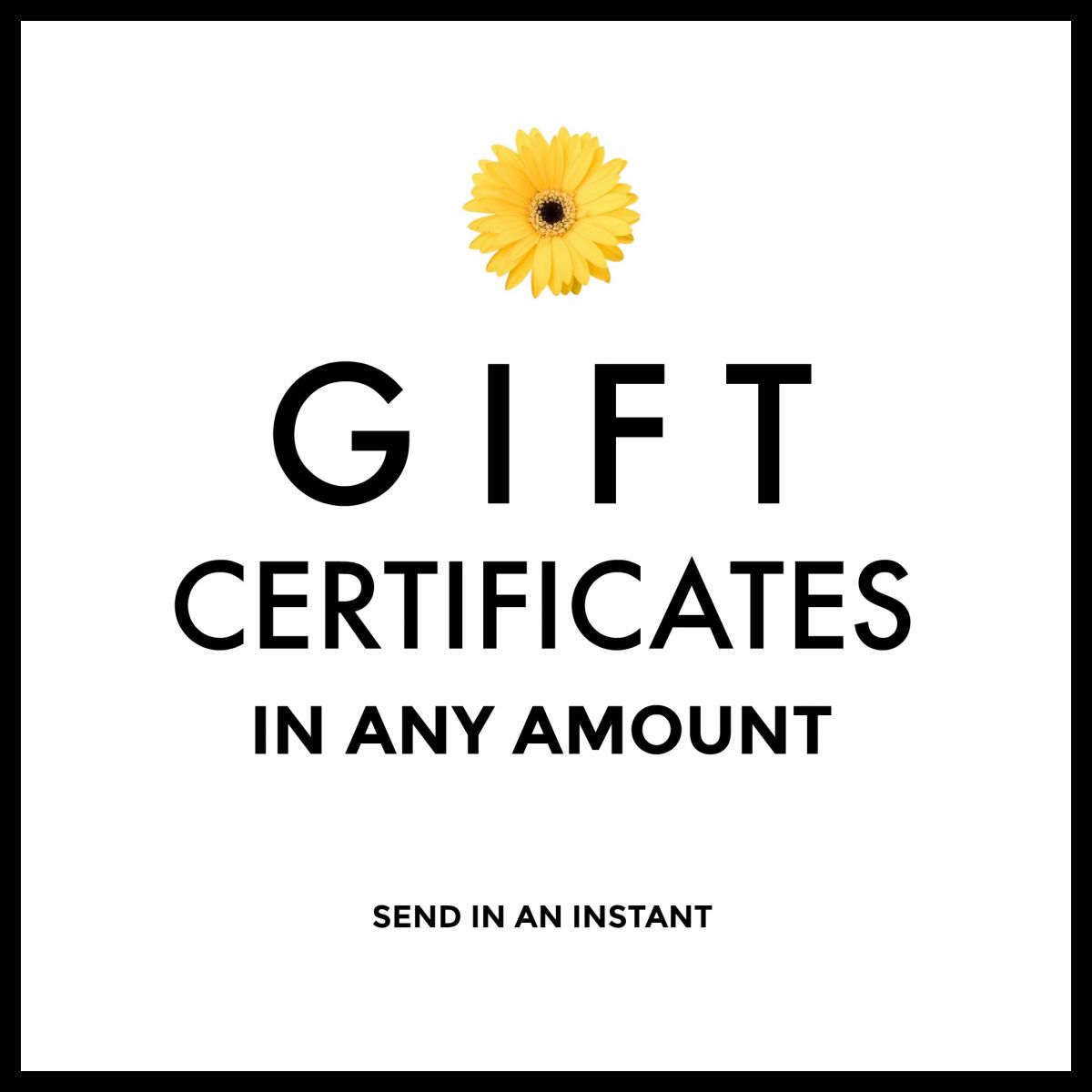 Gift Certificates are available for instant
purchase and print,
or Email the certificate to your recipient.
Turn to The Lindsey Group when you need your massage appointments on Sundays.
Terri, Niki, Sherry and Heidi are ready to see you. Appointment required 24 hours in advance.
Subject to appointment opening availability.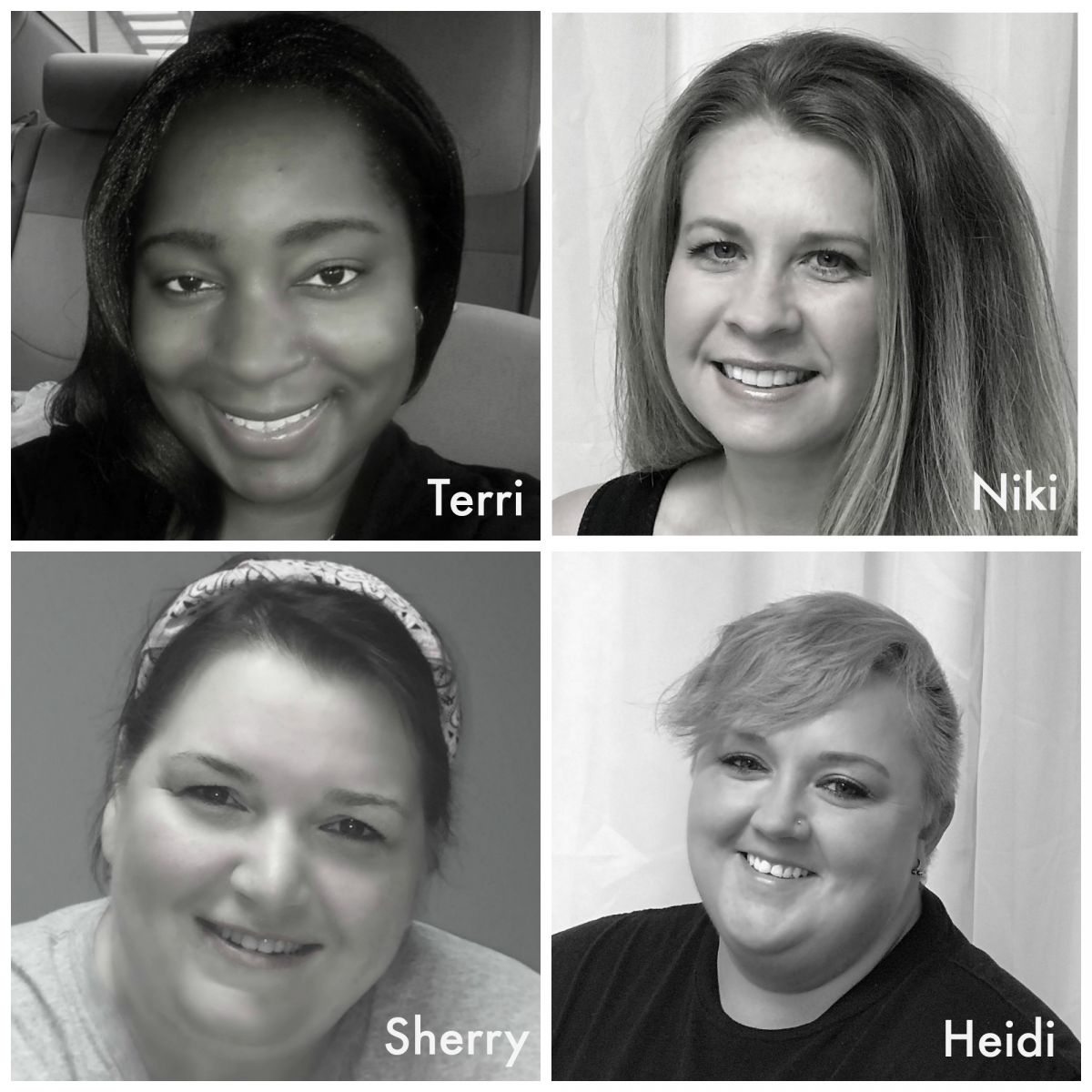 At the Lindsey Group we're ready for you from 6:00 - 9:00
PM
So schedule your, after-work massage,
with Sherry Landry, LMT.
_________________________________________________________________________________
We recommend you download the Vagaro app, when prompted, if using a wireless device to
schedule online. It simplifies the process greatly.
__________________________________________________________________________________
Welcome to our website.
The Lindsey Group is comprised of self-employed, independent massage therapists who share office space in Germantown. Each has their own skill set and fee schedule. If you seek to be treated as a valuable and unique individual, please make an appointment with one of our excellent practitioners.

All of our practitioners are non-smokers and live in non-smoking homes. Your practitioner, nor the sheets and towels used, will ever smell of tobacco smoke at The Lindsey Group.
Life is crazy. Let us help. 901-428-0197
Certified in Massage Cupping:
Valerie Lindsey, LMT
Robin Thompson, LMT
Terri Moss, LMT


You've seen the images on the 2016 Rio Olympics
If you're apprehensive about trying alternative medicine, take a note from the Chinese Olympic swimmer, Wang Qun: It works! While training at the National Aquatics Center in Beijing, photographers snapped pictures of Qun's back, bearing cup marks from the Chinese medicine technique, cupping. For a cupping therapy session, glass or plastic cups are placed on a patient's body, creating a vacuum seal from heat or suction. Cupping therapy breaks up and shifts 'qi' or bodily energy and blood by means of expanding the blood vessels, removing toxins, and relieving pain and stiffness. At The Lindsey Group, we us the Ace Massage Cupping modality which is gentle and soothing. We do not use "wet cupping" techniques which result in blood in the cup. A cup may be used to glide across the affected area or it may be parked for up to two minutes.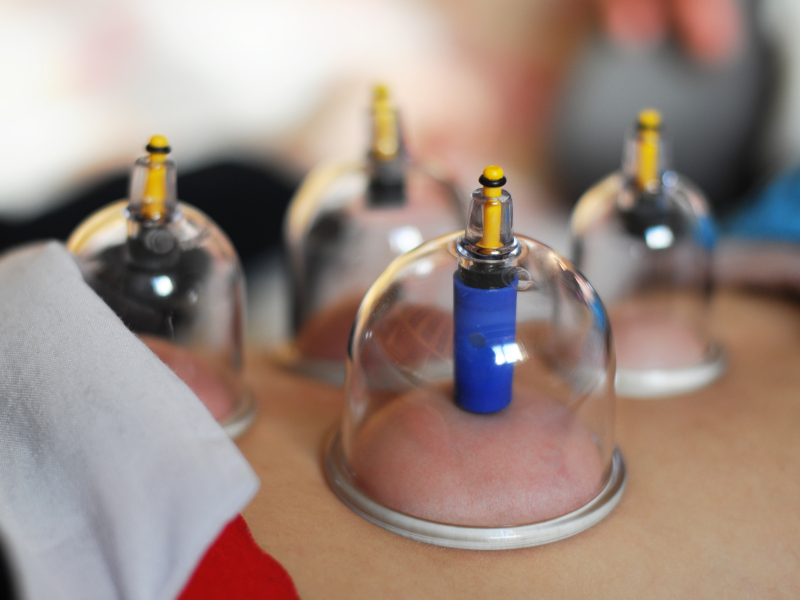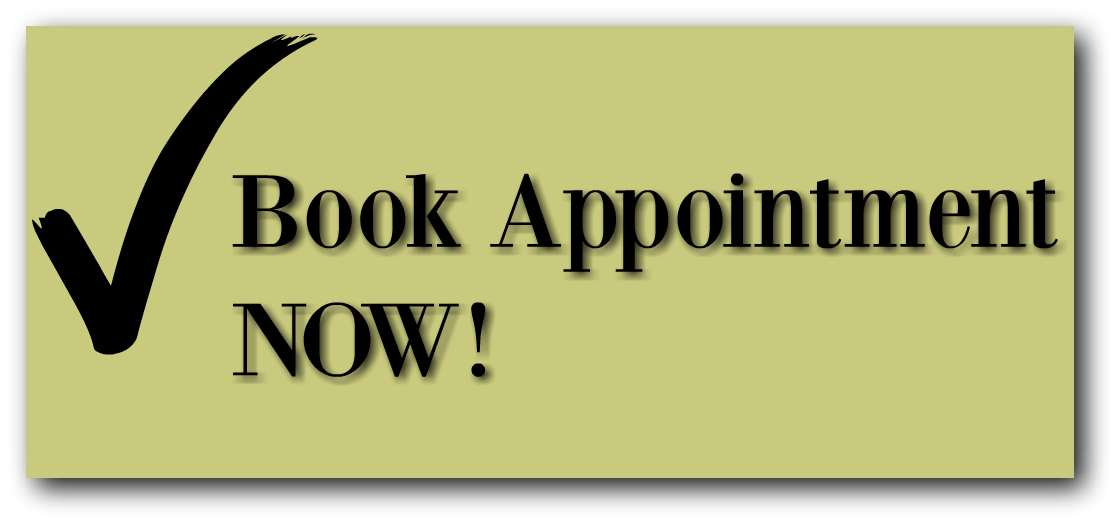 We aren't like the membership spa.
Here's how we're set apart:
Your 60 minute "session" really is a 60 minute massage. And a 90 minute session really is 90 minutes.

You'll have a therapist dedicated to you, so you'll never be passed around from therapist to therapist at The Lindsey Group.

You will have the ability to contact your therapist directly with questions and to schedule or reschedule appointments.

Online scheduling is available 24/7

Customized treatment plans including medical massage therapies

If you want monthly or twice monthly sessions, we offer a 6-month package, (not a 12-month membership)

Competitive rates
At The Lindsey Group we provide therapeutic massage through independent, licensed, professional Massage Therapists who work independently, yet collectively to serve your individual needs. Each therapist is self-employed, thus establishes his or her own hours, fees, and business practices.
Because of our unique organizational structure, you enjoy the benefits of developing a one-on-one relationship with your practitioner. You will always know the therapist your next session is with. This one-on-one relationship allows you and your practitioner to develop a treatment plan and proceed with it in a consistent manner.
It is the desire and goal of each Lindsey Group practitioner to provide you with amazing customer service and effective massage therapies at reasonable and competitive prices.
All Lindsey Group massage professionals are governed by our Code of Ethics established and enforced by the National Certification Board for Therapeutic Massage and Bodywork professionals. Our professional therapists look forward to establishing a long and meaningful client/therapist relationship based on mutual trust, excellent service and promotion of your good health.
To arrange an appointment, please contact your Massage Therapist, directly to discuss and coordinate your upcoming session or use the online booking tool near the top of this page.