MEET HEIDI EDLEMAN, LMT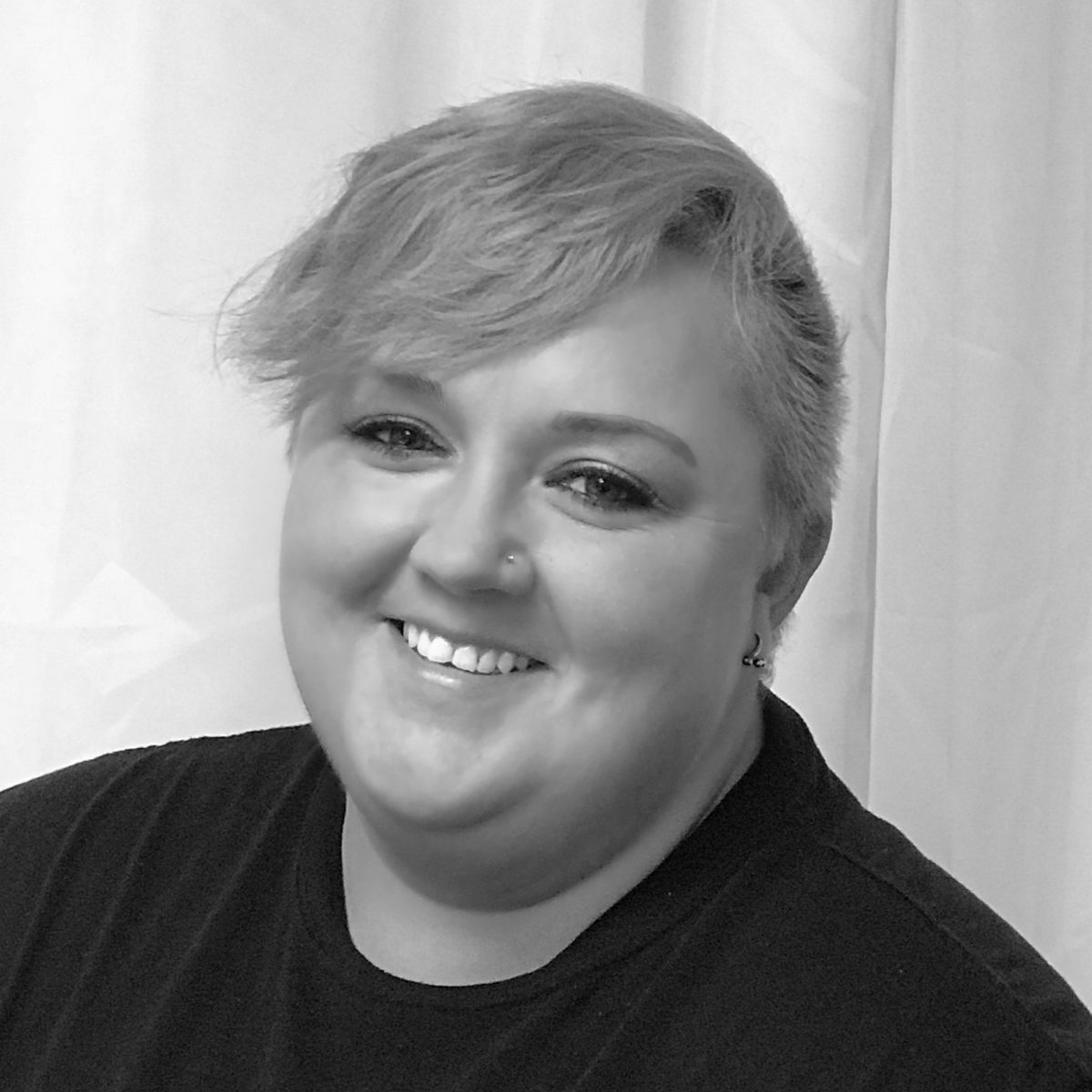 "Your feet are your foundation and your hands are how you change the world,
and you should take care of both."
Heidi D. Eddleman, LMT
TN License #11875,
Licensed since 11.08.2016
Phone: 662-292-7469

Heidi is skilled in restorative sports massage, deep tissue massage, therapeutic/relaxation massage, and frozen shoulder techniques.
Heidi says she has a "knack for knots" and tends to give a more firm massage than the average.
If you're looking for Raindrop or Aromadrop treatment, she is certified in both.

Heidi is available every Saturday and Sunday.
30 Minute Massage.................$45
60 Minute Massage.................$75
90 Minute Massage.................$100
Massage rate is the same whether the session will include relaxation, deep tissue, or sports therapy.

Book NOW for your preferred appointment time.
When scheduling online: Choose the type of massage you want and then choose Heidi Eddleman.
Follow prompts to complete your appointment reservation.
After receiving your confirmation, Heidi will contact you within 24 hours to collect your appointment deposit, which will complete your appointment process.